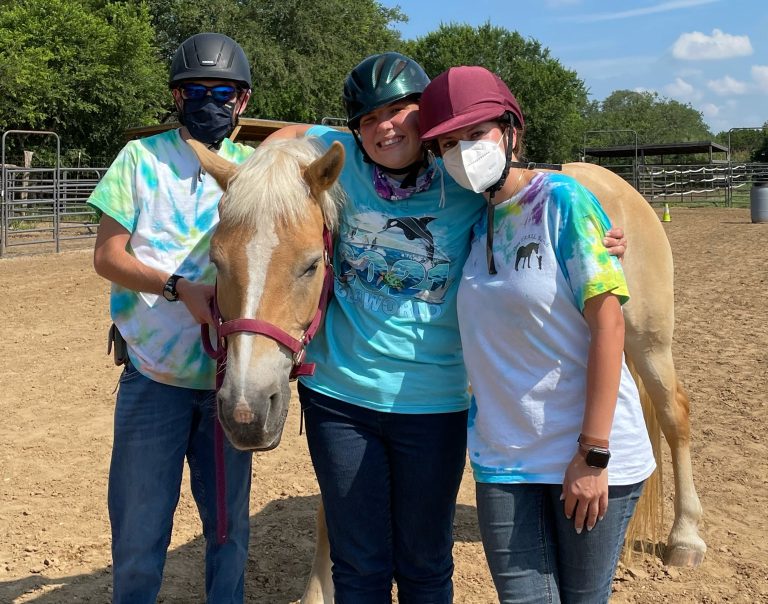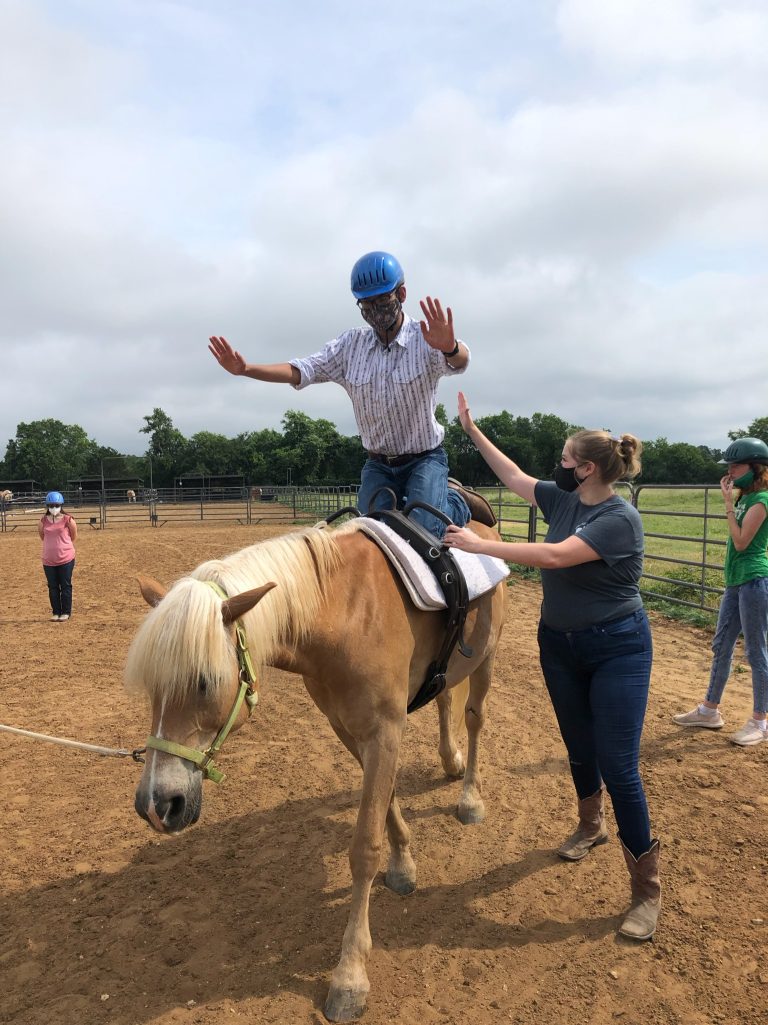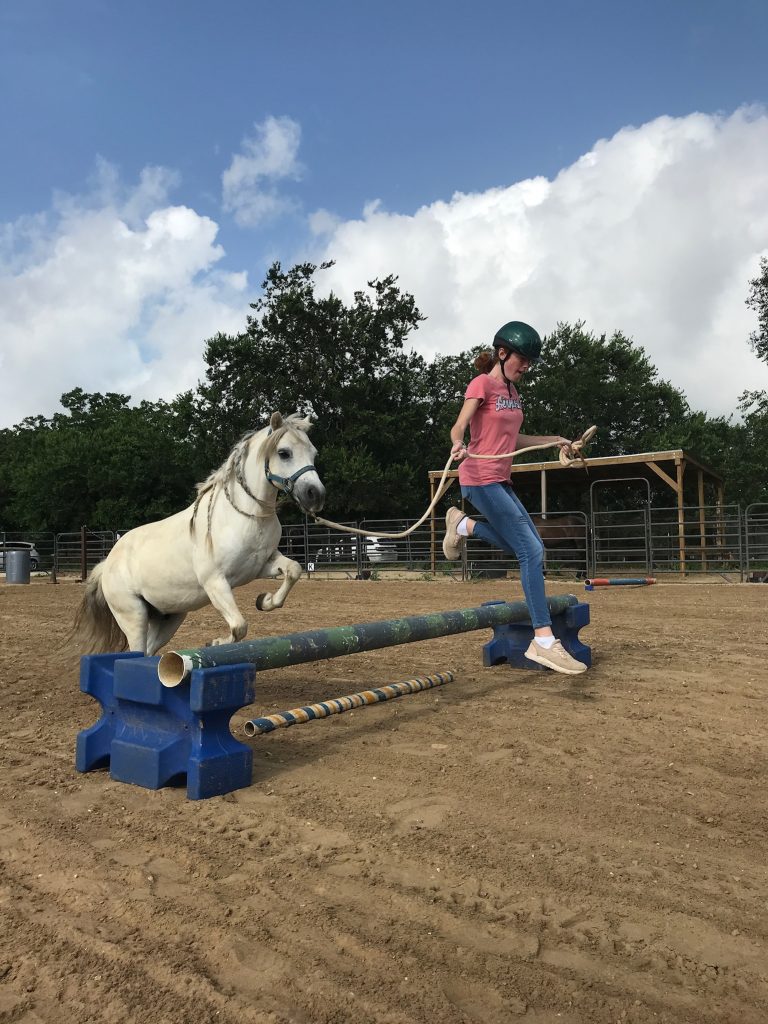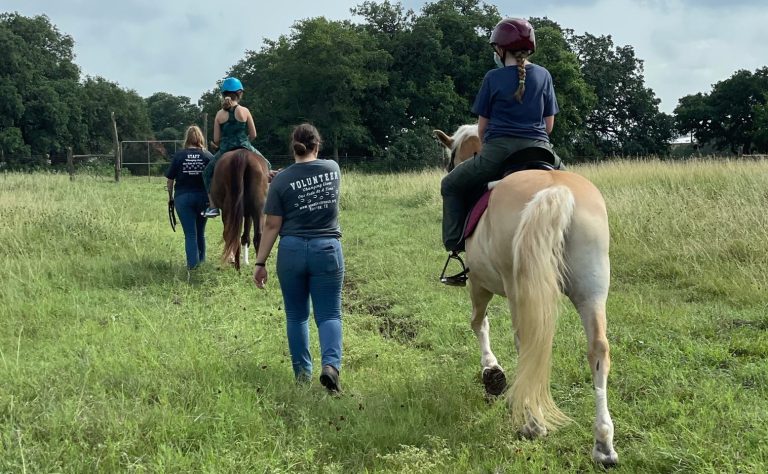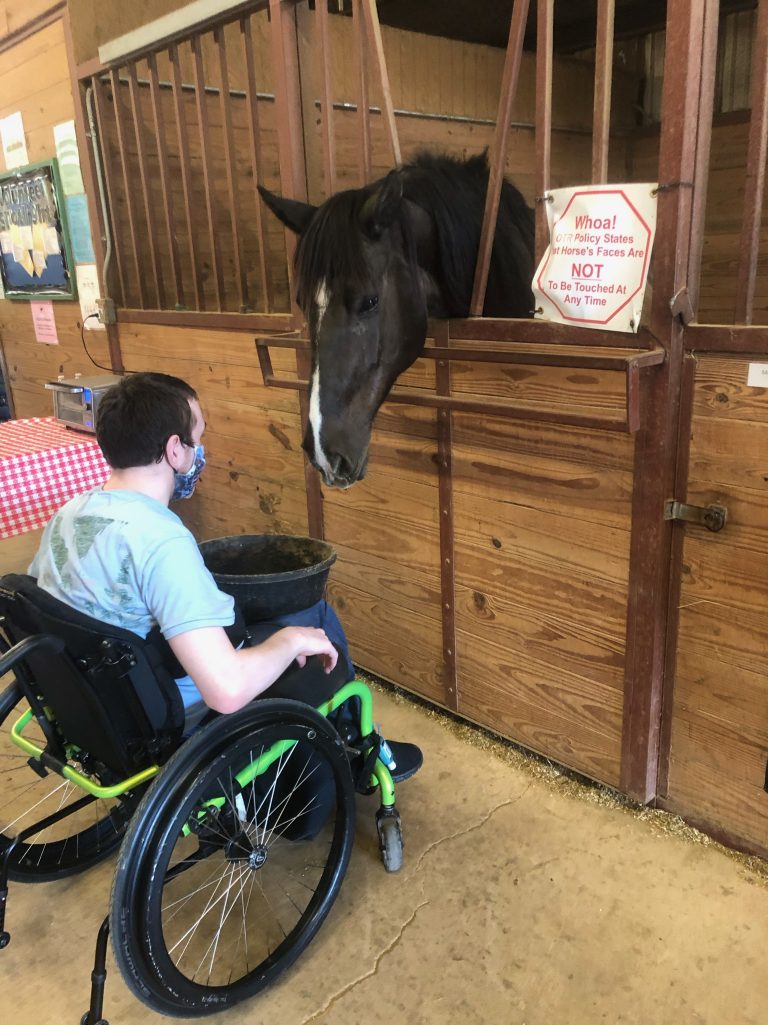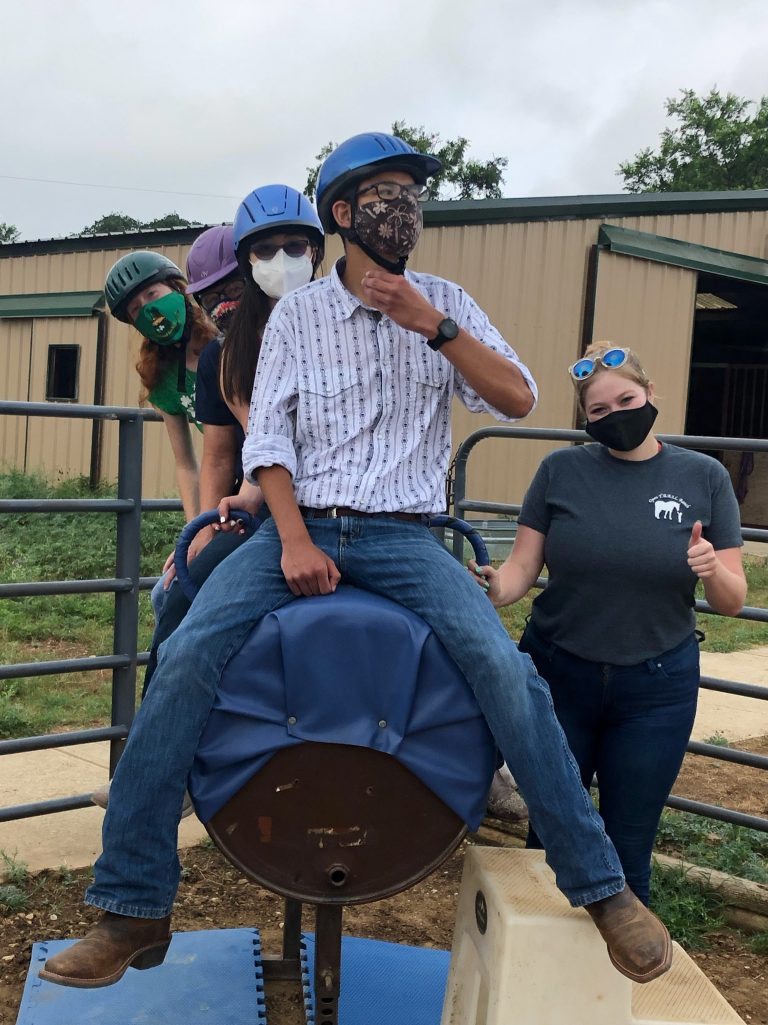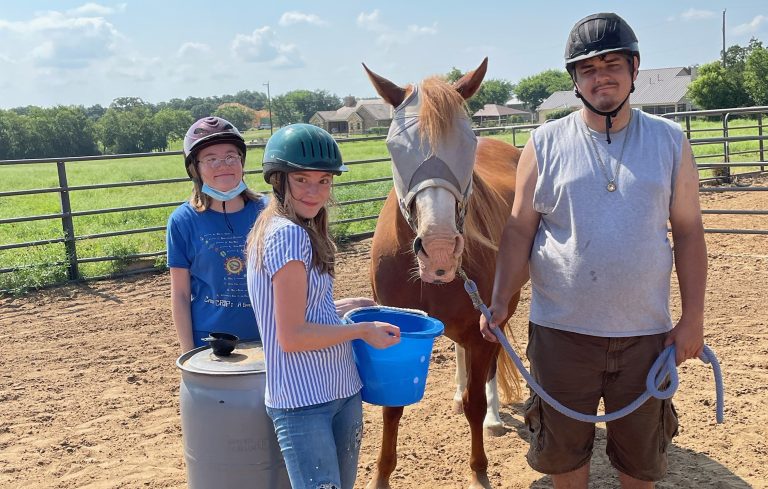 2023 Registration for Open T.R.A.I.L. Ranch's Summer Session is now OPEN.  
Open T.R.A.I.L Ranch will be hosting its popular Annual Summer Camp Program from June 5- July 28. Sessions will operate Monday- Friday from 9:00a- Noon. OTR's Summer Program is open to individuals with disabilities and their siblings. Each participant will be assigned 1 morning (3 hrs.) per week for 8 weeks and maintain the same schedule throughout the course of their Summer Program.
Campers will experience a wide variety of equine focused activities that assist in team and social skill building with a focus on riding, ground horsemanship skills and hands on projects. Campers will learn an array of riding skills like vaulting and rodeo events similar to barrel racing, pole bending and roping. They will also learn unique and specialized ground horsemanship skills such as equine first aid, lunging, trailering and in hand jumping. We also hope to be honored with special visits from other equine professionals to show the elements and fundamentals of equine care. These may include vets, trainers and farriers.
It should be noted that lunch will not be provided, but we will ensure that participants have access to water and snacks.
Price: $750 for the entire 8- week summer program.
Should you need any financial assistance please click on our scholarships page to apply.
Please email info@opentrailranch.org for any questions you may have.
Participants must have an updated Participant Handbook and Medical Release on file. Please submit forms to info@opentrailranch.org.
 Participants will be contacted by May 1, 2023 to confirm their spot.