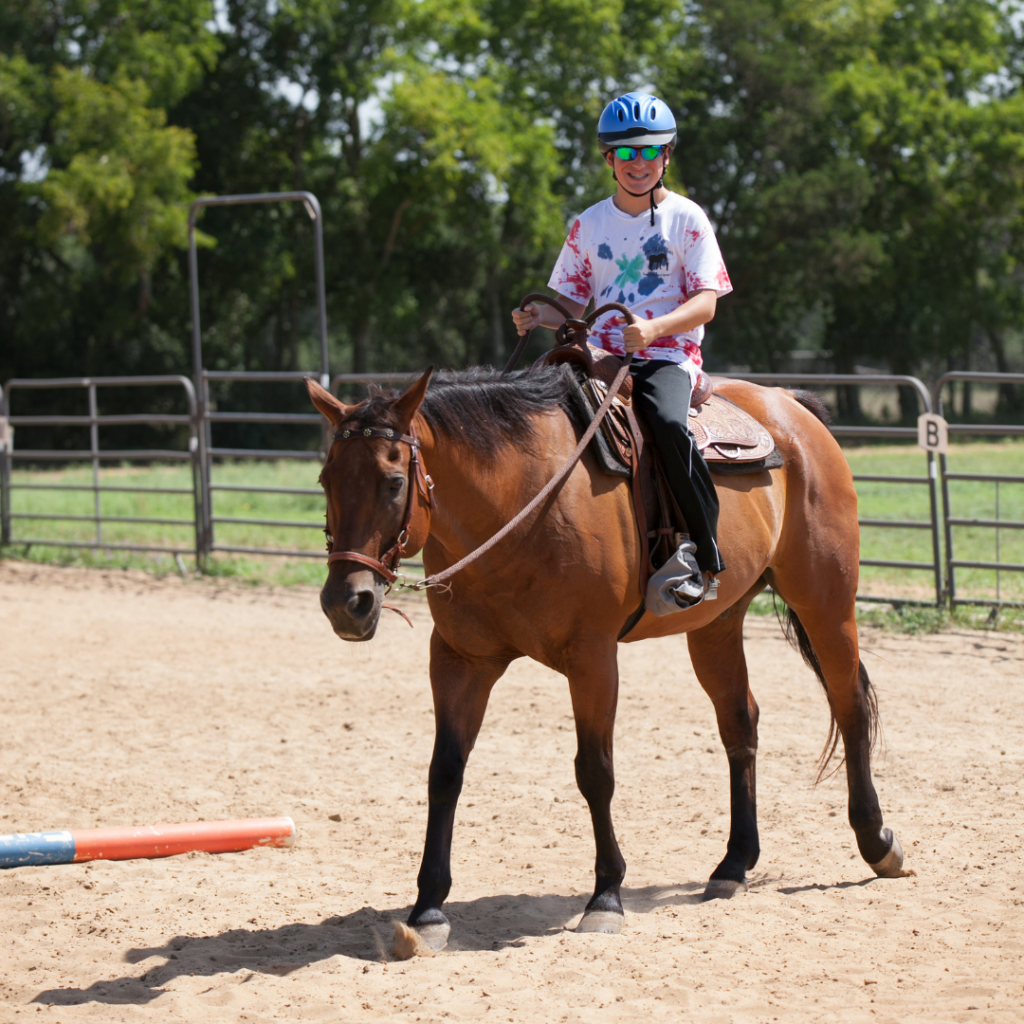 Open T.R.A.I.L. Ranch, founded in 2012, exists to serve those with special needs of all kinds in Kendall, Bexar and other surrounding counties through equine assisted services.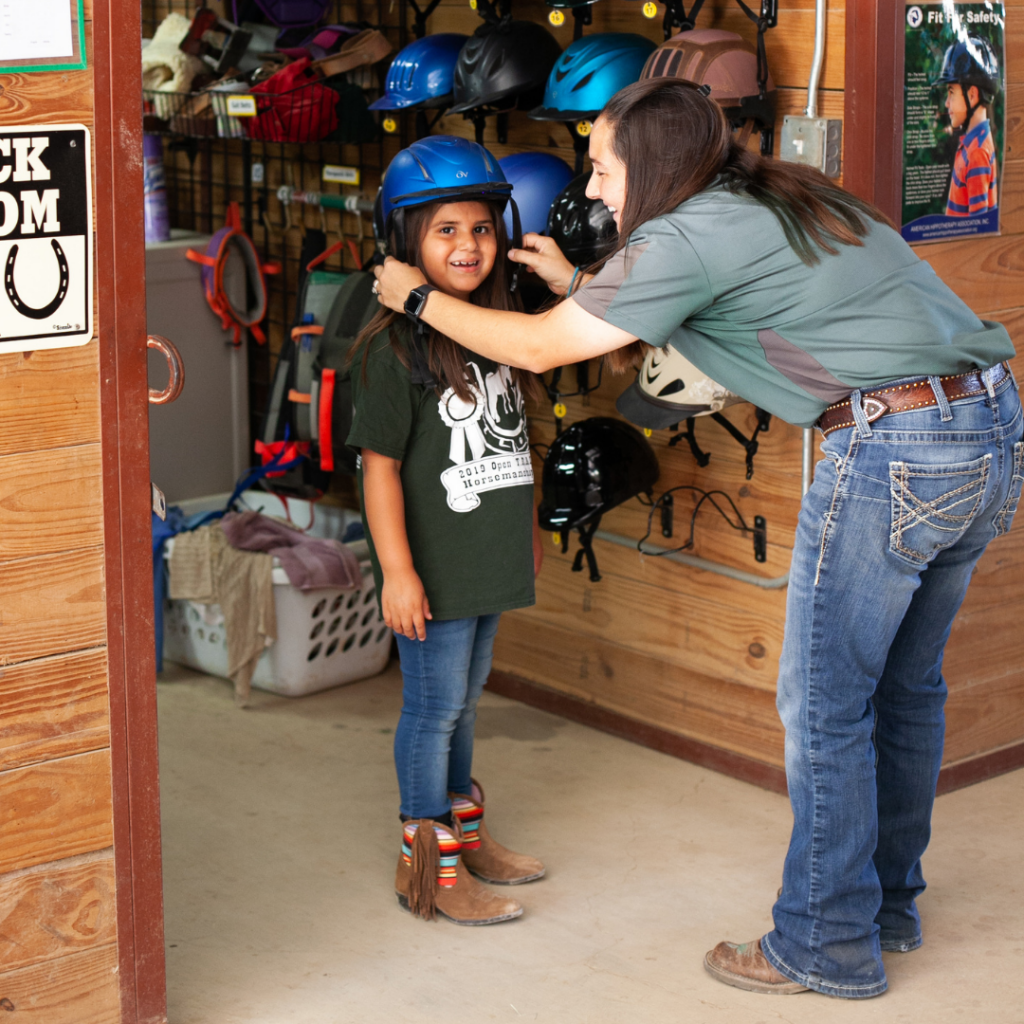 Open T.R.A.I.L. Ranch utilizes 3 instructors, 18 equine partners and 5 other vital part time team members to operate our day to day activities and programming.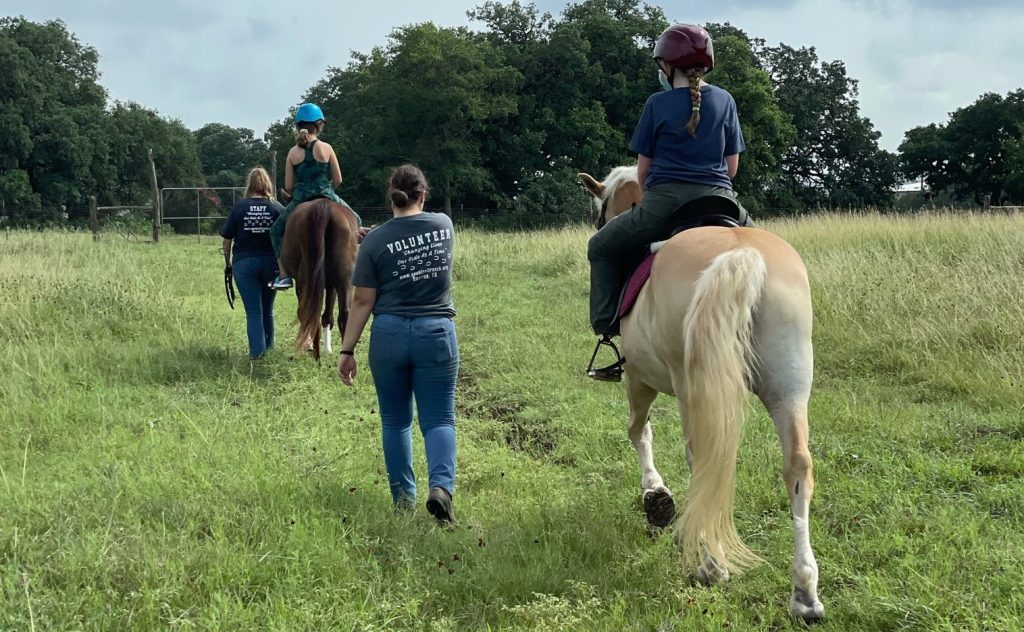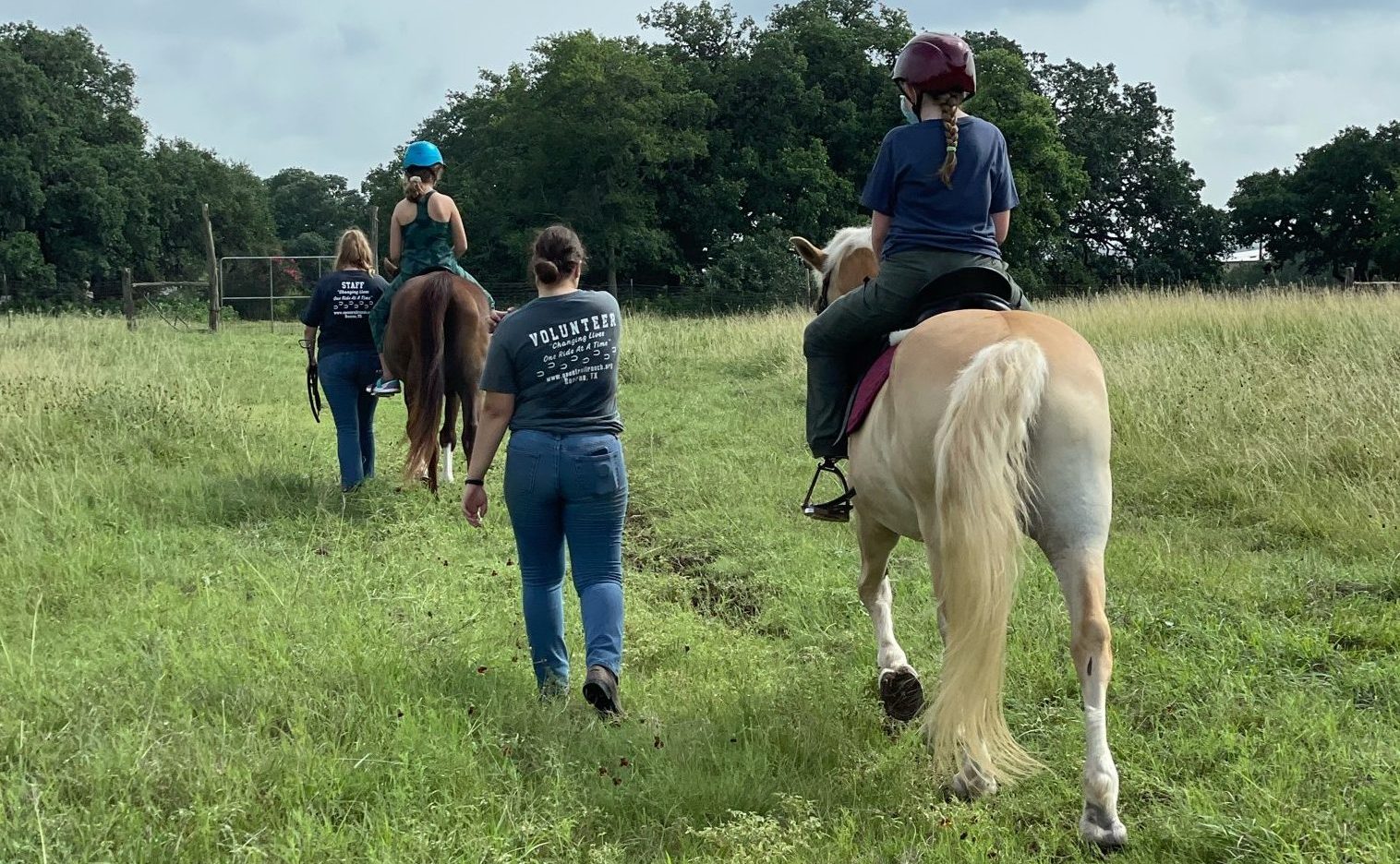 OTR has 9 board members who strive to make Open T.R.A.I.L. Ranch the best that it can be. They work behind the scenes to continuously provide the best service to our community!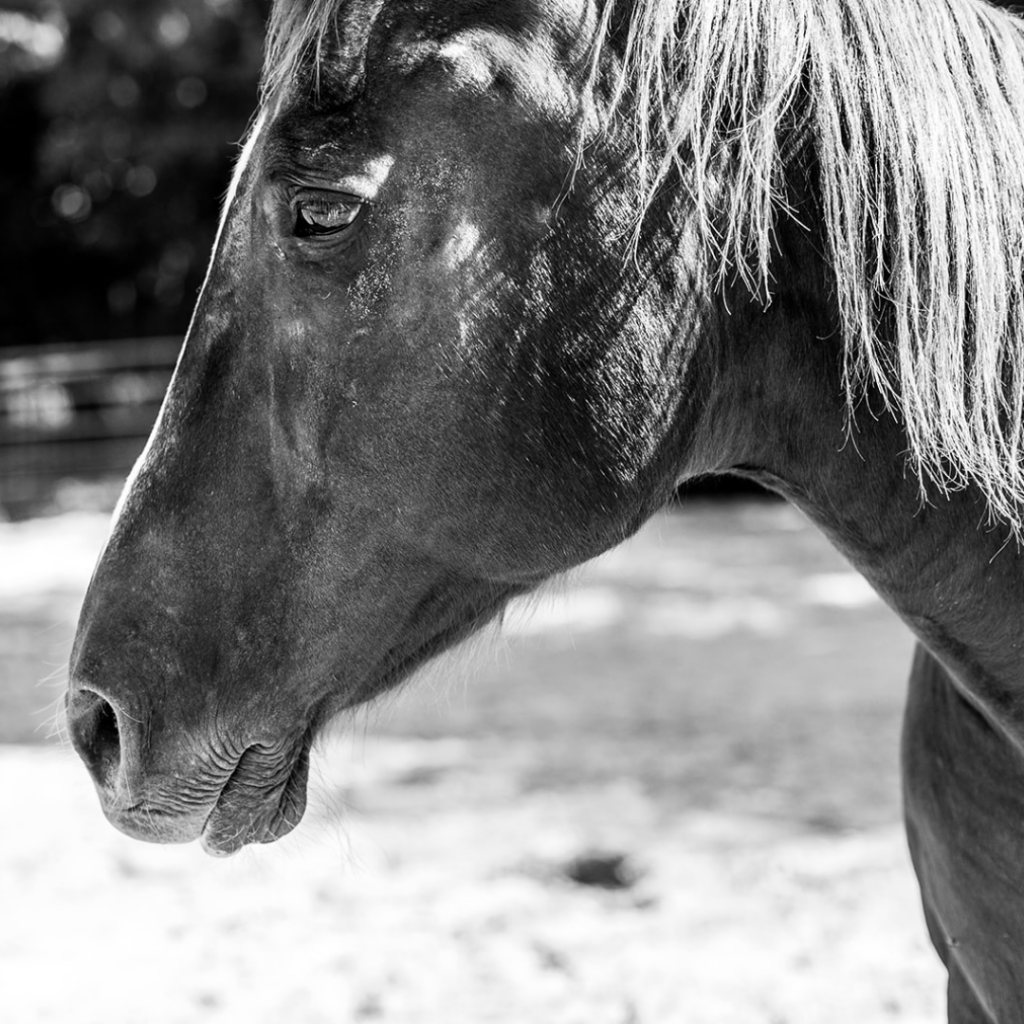 OTR has 18 horses that serve as the heartbeat of the programs. They are the dearest friends, biggest cheerleaders and super motivators of our participants! We couldn't do it without them!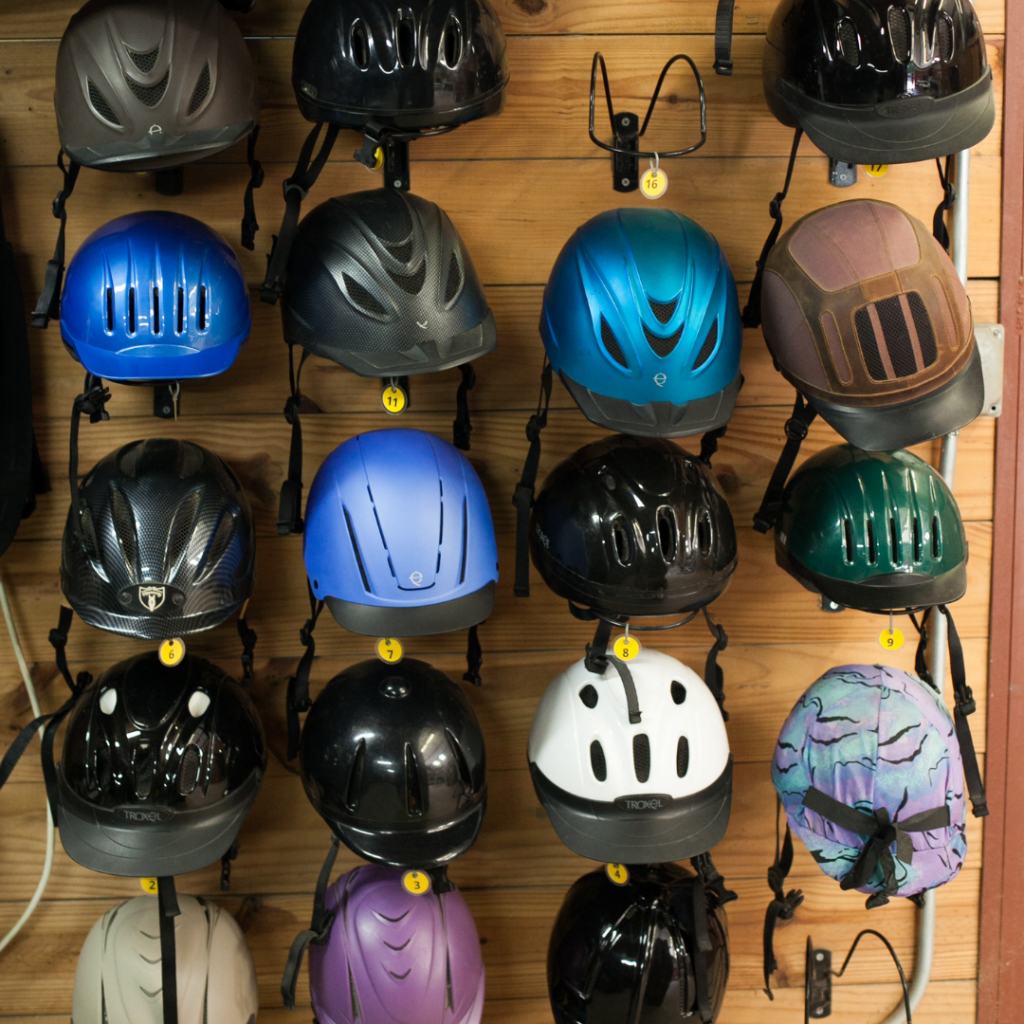 Open T.R.A.I.L. Ranch has 19 full size stalls, 3 mini horse stalls, 3 outdoor arenas, 1 round pen, ADA accessible barns and ramp are located on our 100-acre property helping us serve a variety of participants.