Open T.R.A.I.L. Ranch provides equine assisted services to children and adults with physical, cognitive, and emotional challenges in San Antonio, Boerne, and the surrounding areas. We offer these services through Adaptive Riding and Equine Assisted Learning.
All lessons are conducted by licensed professionals in their field of speciality: PATH Intl. Certified Therapeutic Riding Instructor and PATH Intl. Equine Specialist in Mental Health Learning. To read more about each program, click the links below.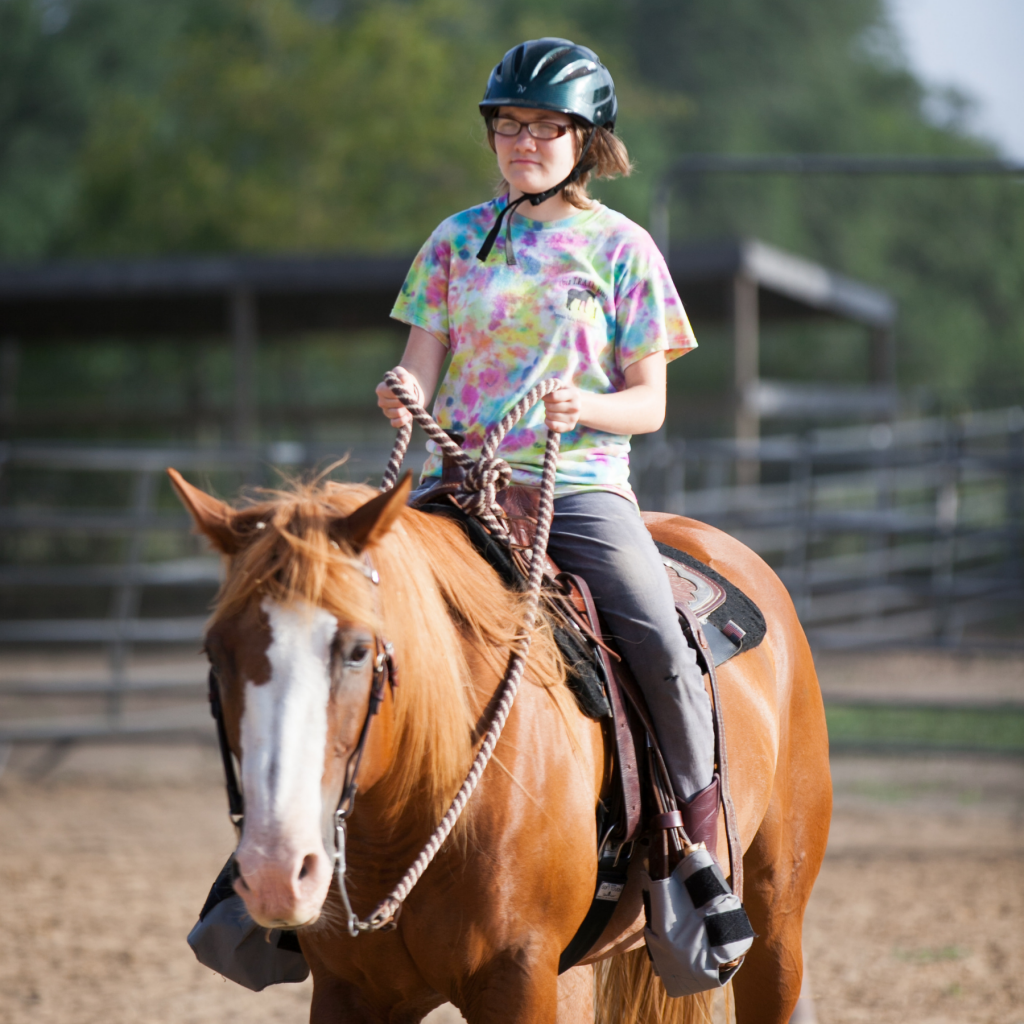 A horsemanship program that focuses on teaching riding and horsemanship skills on and off the horse to those with physical, cognitive, social and developmental disabilities.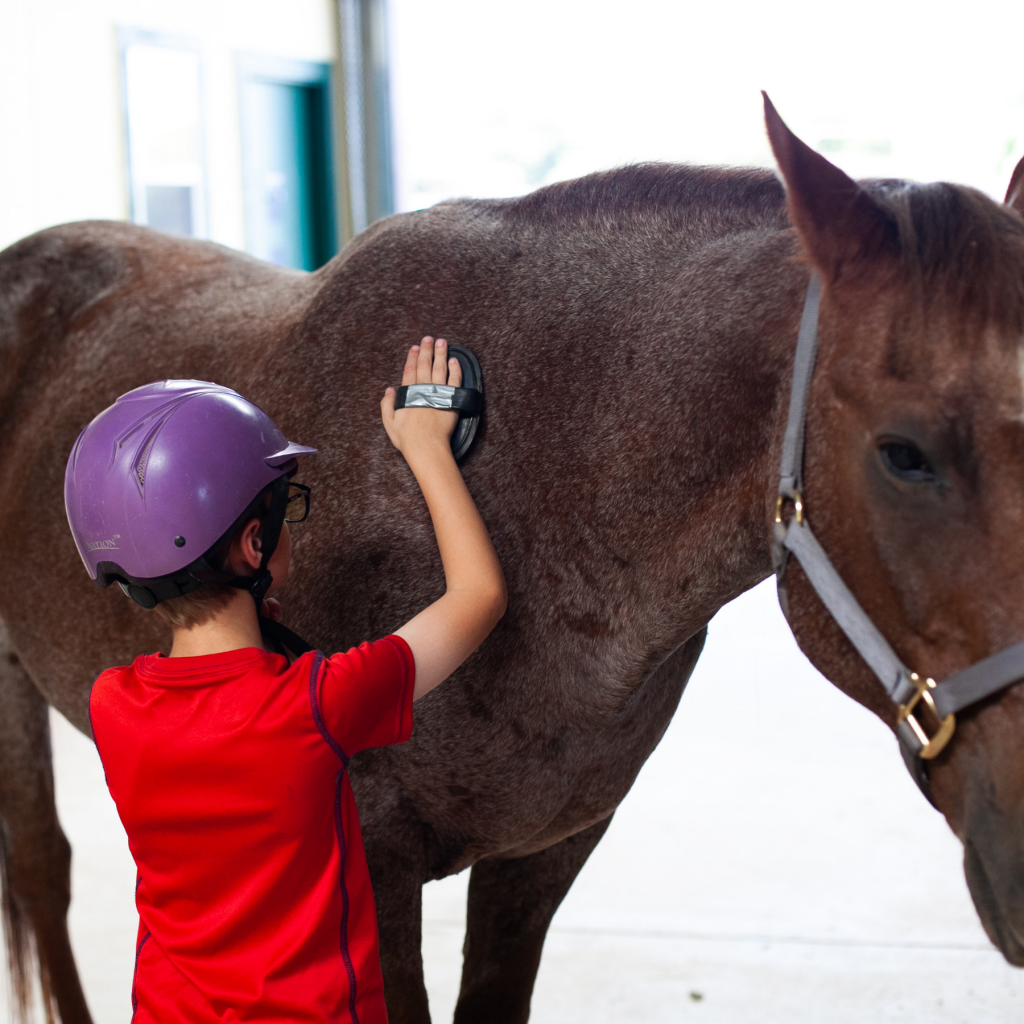 A relationship building program that focuses on teaching responsibility, improving self worth, decision making, independence, and how to communicate needs and wants.
Open T.R.A.I.L. Ranch currently has a waiting list for participants to join our programs. If you or someone you know would like to join the waiting list, please fill out our Participant Intake Form below. Once a spot opens, we will contact you to receive more information and to schedule an evaluation.